Self-Care Tips from Westwood Family Chiropractic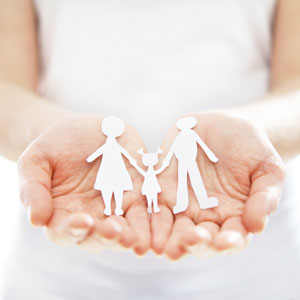 Whether you're finding yourself feeling a bit more stressed these days or simply have more time to take care of yourself, we're here for you-and want to help you express your best health yet.
Self-care is a crucial part of any health plan, and we've got a lot of resources for you to check out and try.
Browse our articles and categories below to learn more about what you can do to treat yourself…naturally!
If You're Feeling Stressed…
We've all been there-and while it's important to remember that stress is a part of life, how your body reacts and processes it makes the difference between whether or not you experience significant dis-ease or not.
Here's how you can cope:
If you need to relax, give stretching a try. Stretching allows your body to releasee feel-good endorphins, a natural mood-booster. Read more about stretching >>
Strike a pose-a yoga pose, that is. Yoga allows you to focus on your breath, promoting calm and may even reduce inflammation. Read more about yoga >>
Get some rest. Sleeping 7-8 hours each night is imperative for a healthy immune system that can process stress efficiently. Read more about the importance of sleep >>
If You're Working from Home…
You may not be used to spending so much time outside of the office and in your home. Consider these helpful articles and tips for coping with your new-found office.
Protect your spine. While your couch might be comfy, it's not ideal for working on your computer for 8 hours a day. Here's how you can protect your spine >>
Consider a digital detox. Working from home means it's easy to park yourself in front of the television with your computer on your lap and your cell phone within reach. Simply put, it can lead to digital overload. Read more on digital detoxing >>
If Nutrition Isn't Your Strong Spot…
Nourishing your body from the inside out is one of the best ways to help you feel your best-but it isn't always easy. We break down the skinny on nutrition and provide a few interesting articles below!
Looking for More Ways to Stay Healthy?
We can help. Contact our practice today to learn more about how natural chiropractic care can bring balance to your body and help you live your best life yet.
Get started today.

Self-Care Tips at Westwood Family Chiropractic | (204) 414-9104