Meet the Team at Westwood Family Chiropractic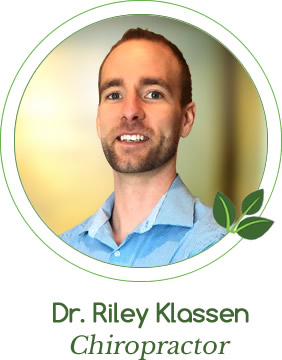 Experiencing the positive benefits of chiropractic at a young age, Dr. Klassen became passionate about making it his life's work to help others as he was assisted. He uses various chiropractic techniques to get the best possible results for his patients.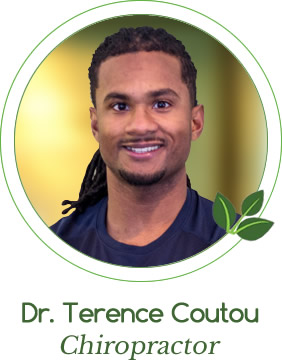 Dr. Coutou is excited to return to his hometown of Winnipeg to give back to the community that provided so much to him growing up. Dr. Coutou has obtained the skills, knowledge, and clinical experience to best serve you.

Meet the Team at Westwood Family Chiropractic | (204) 414-9104