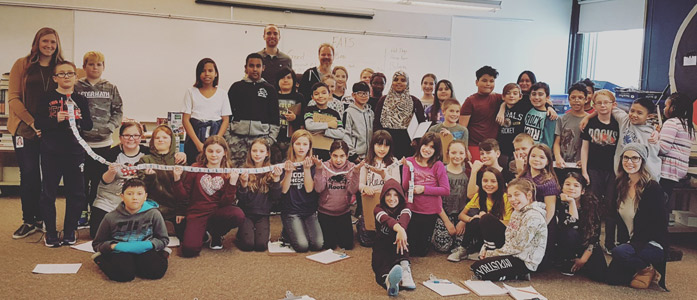 The supermarket is flooded with all kinds of snacks for our young ones, from granola bars, to soft chewy gummies, miniature cookies, juice boxes etc. Some are organic, high in fibre or have added vitamins and nutrients, but looks can be deceiving. Food manufacturers have become very savvy when it comes to food marketing; a lot of the packaging can be colorful, include cartoons and are very pleasing to the eyes of a child. Behind all the glitz and claims of health of some of these products some are chock full of hidden sugars and highly processed ingredients. Parents should be very wary of how "healthy" these foods are advertised to be.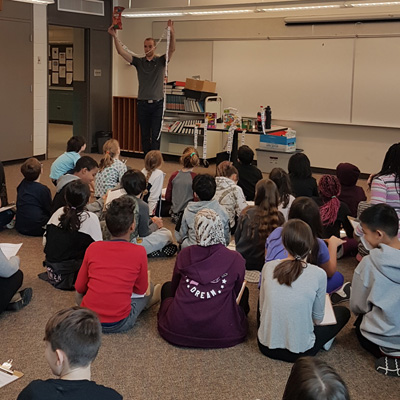 Recently Dr. Klassen and his team members held a nutrition workshop at Heritage School in the community. Together we worked though a worksheet that touched on how carbohydrates, proteins and fats act on the body as well as how poor sources of these nutrients differ from healthy sources of these nutrients. To highlight the amount of sugars found in many of the snacks that they may find in their lunchboxes we brought visuals; we taped sugar packets to different packages of food to show how much sugar is consumed per serving. Many of the kids were astonished of how much sugar was in some of the common snack foods they ate. We educated about the benefits of nutritious food, healthy fats and proteins and how they provide energy for the body. The kids were very eager to provide answers and were very involved in the discussion, they really got a sense of the importance of healthy eating and to we be wary of foods that are highly processed or full of hidden sugars.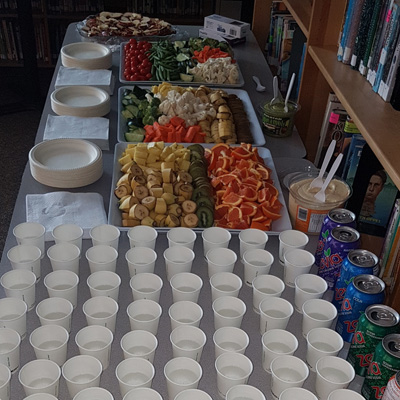 Healthy Snacks
After completing the worksheet, we had healthy snacks provided for the students that included; vegetable sticks with hummus and guacamole for dipping, assorted fruit and mini apple sunflower seed sandwiches! The average youth consumes around 40 tablespoons of sugar a day! Most of that sugar comes from soda pop; an alternative we brought was a few different flavors of Zevia. Zevia is an excellent pop alternative as it is sweetened with Stevia; a natural sweetener that has no sugar!
Making Food Choices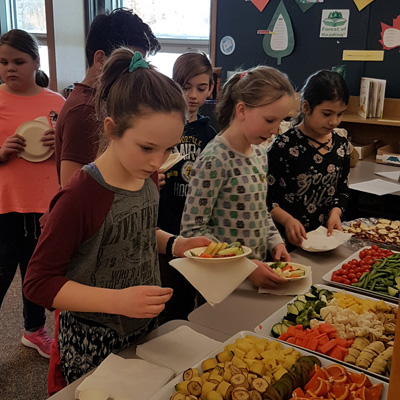 It was a great experience for the students of Heritage School and the team at WFC. When given the right information about healthy eating it allows kids to make food choices that will benefit them and avoid food related illnesses. We are thankful that Heritage school invited us to speak to their students because our children are the leaders of the future and teaching them to eat healthily sets them up for success and allows them to be the best versions of themselves!
Dr. Klassen At Your School
If you would like to hear Dr. Klassen come speak at your school, please give us a call at
204-414-9104 or email westwoodfamilychiro@gmail.com